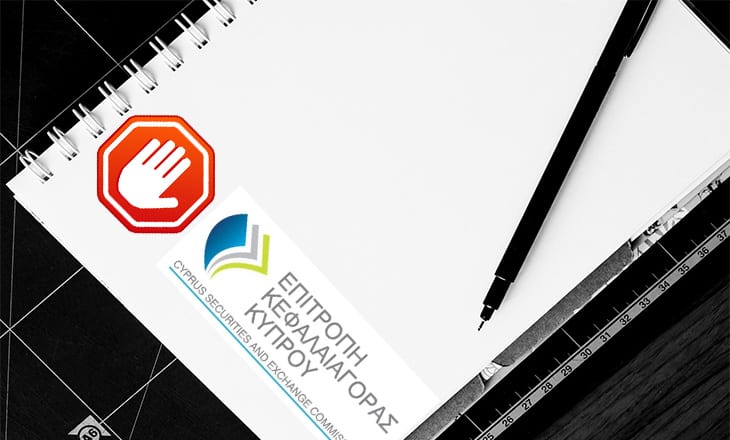 With the withdrawal of the its licence, Daweda Exchange should not provide investment and ancillary services. The company should immediately delete all references in its websites of investment services and CySEC licence and return all funds and financial instruments to its clients.
CySEC also found the executive members of the company's board of directors, Hamed Sepasdar Tehran and James Cabrera have also not complied with regulation and failed to supervise the senior management of Daweda Exchange.
CySEC has decided to impose a temporary ban on Hamed Sepasdar Tehran and James Cabrera for six months.
---
Read More:
The post CySEC suspends Daweda Exchange's CIF licence appeared first on LeapRate.
,